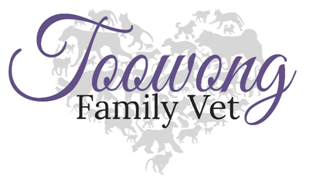 As the proprietor and veterinarian at an inner city veterinary practice, I need an inhouse computer system that tracks patient work-ups and provides a system for simple and accurate record keeping.
With CapableCo, the staff at my practice has been able to know who is dealing with which patient and when, through a self-designed "clinic" view. With the design options available in CapableCo, we were able to set up a system whereby we knew which vet was dealing with which patient, which accounts were outstanding, reminders due and cases to follow-up, all in one simple screen view. This has made our management of cases much more straight forward than with different systems I have used at other clinics.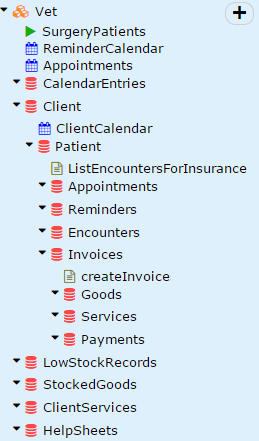 We are also able to produce invoices, add stock and services, produce structured histories for referrals and insurance companies, and create reminders for our clients for further patient treatments and annual checks. We have recently been able to automate our reminder system through adjustments in the Design function.
Ultimately there is no need for technical support, although it is always readily available by the friendly CapableCo team. We are able to use the Design function ourselves to make specific alterations to the system to suit our needs.
I recommend CapableCo for enterprises looking for flexibility in the software they use for the everyday functioning of their business. The main benefit of CapableCo is its ability to be designed by the users for their specific needs, depending on the operation of the particular business. Although we use CapableCo in a medical facility, it is easily modified for any type of enterprise.
Dr Kirsty Fridemanis BSVs