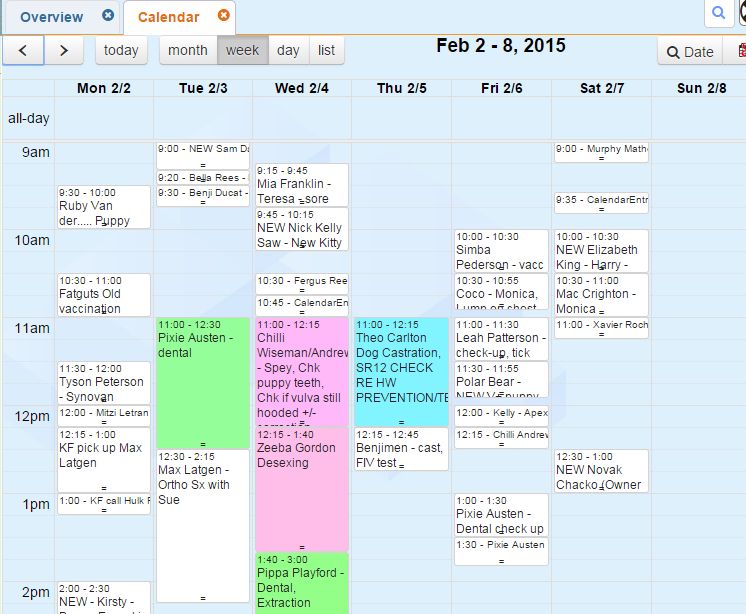 Calendars and scheduling are integrated to work throughout Capable.Co.
Set up reminders and resource scheduling easily. For example by placing a Calendar under a customer Record type in the TypeList, you can make your Calendar show only information relevant to a single client at a time.
View Calendars in Google's calendar or other 3rd party calendar applications.
With Capable.Co control of your scheduling requirements!