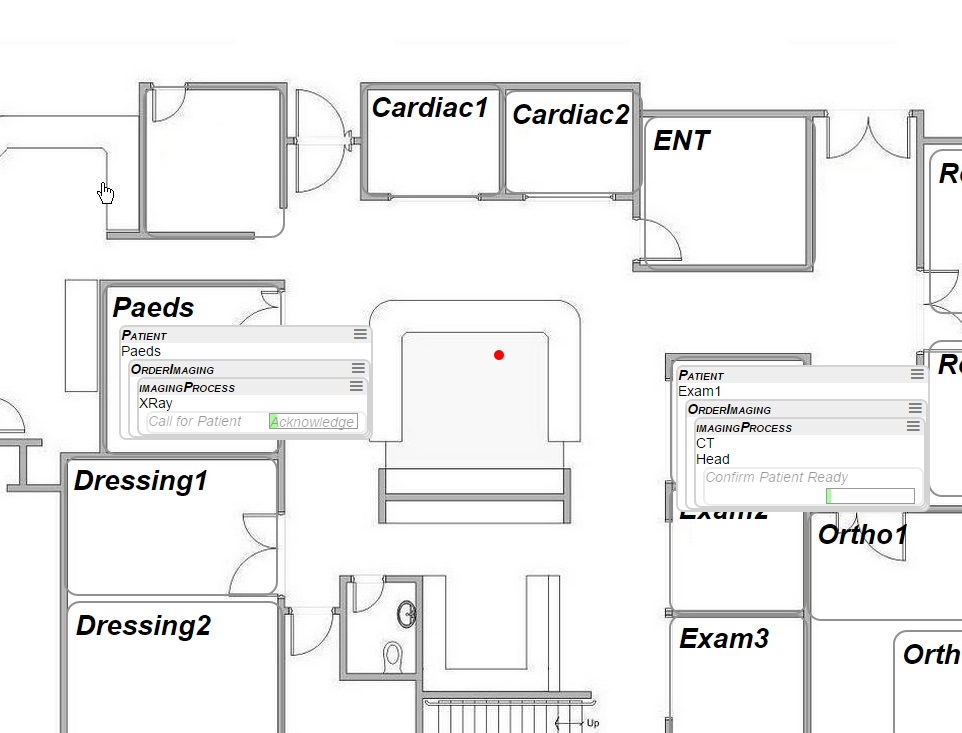 Capable.Co's visual Views allow you to see the business information you need. Track processes and real-time business data.
See those jobs or workflows that are current. Place the information in logical visual groups or use a mud map to describe the physical location of objects.
Control what you see and when you see it.
With Capable.Co you can see those parts of the business that are relevant in real-time.